Down Factor – Burismaburisma
Down Factor - Burismaburisma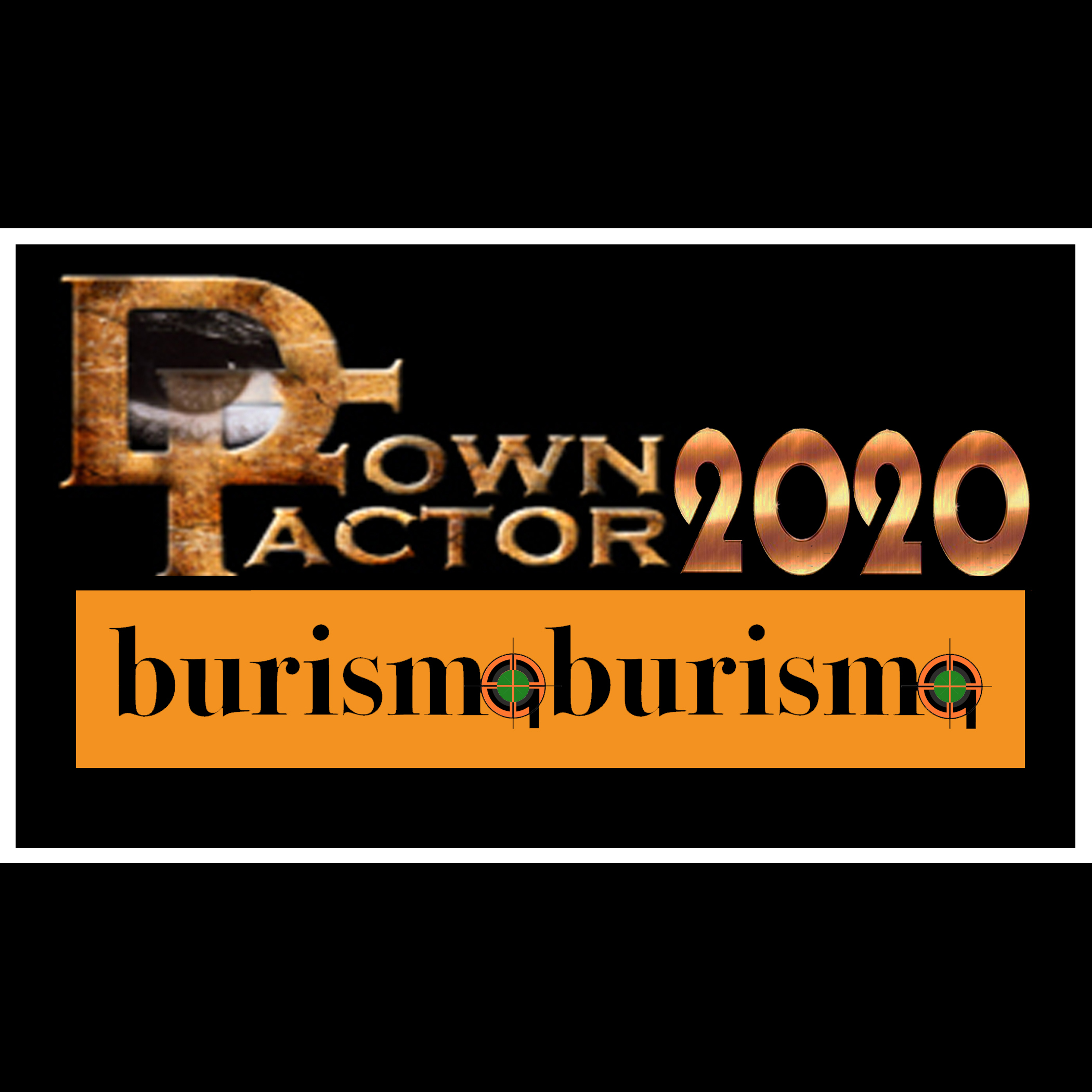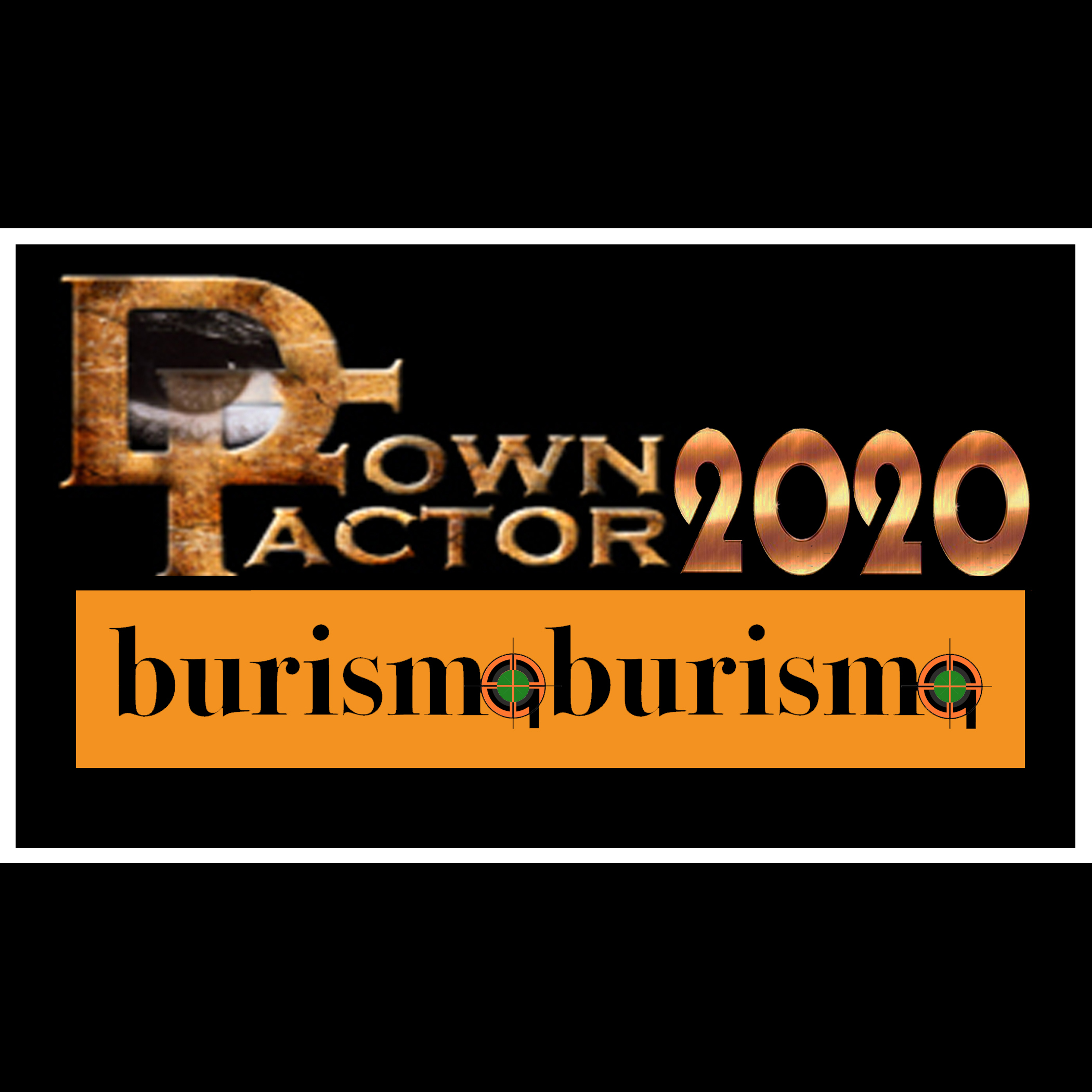 Down Factor 2020
The first release in 15 years!
The political state of our country is in total chaos.
Every time I question the right, they deflect. It's the same answer over and over!
This was originally written as a joke to punk a friend, but I liked it so I decided to post it.