From Hell
ABOUT :
FROM HELL is a heavy metal horror concept band in which each recording is intended to be its own horror story. It is the brain child of George Anderson aka Aleister Sinn.
The first album "Ascent From Hell", is about a corpse that wakes up in Hell and finds out he must go back to earth to find his soul that still lives on inside the body of a priest and drag it back to Hell. The album featured metal icons Paul Bostaph, Steve Smyth and Damien Sisson.

In early 2019, FROM HELL began recording tracks for their next album which will be entitled "Rats and Ravens" with Steve Smyth, Stephen Paul Goodwin, and Wesley Anderson.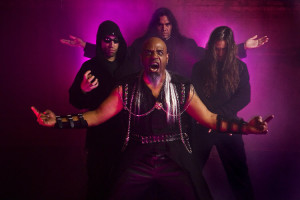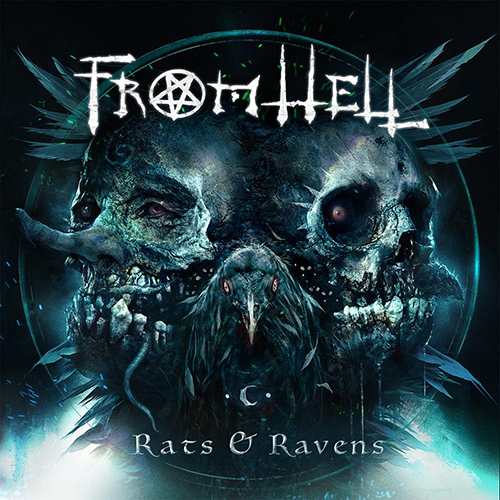 FROM HELL – 'Rats And Ravens' (2020)
Tracklist :
1) Dark Heart
2) They Come At Night
3) Lilium
4) The Witch
5) Don't Cry For Help
6) Three And Nine
7) Forest Of The Screaming Trees
8) Room For One
9) Body Rats
10) Am I Dead
THIS ITEM IS A PRE-ORDER AND WILL BE RELEASED May 22, 2020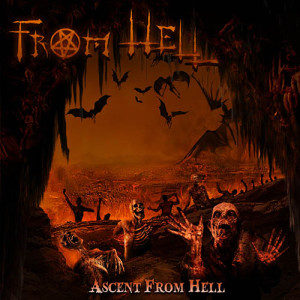 FROM HELL – 'Ascent From Hell' (2014)
Tracklist :
1) Standing At The Mouth Of Hell
2) The Walking Dead
3) Soul Crusher
4) Psycho Killer
5) Eyes Of The Dead
6) Nun With A Gun
7) The Church
8) Dead Reckoning
9) Ascent From Hell
10) The Sleep